Since 1984 we have offered fleet solutions for a variety of different size companies and fleets. While primarily a regional company we have or had vehicles in all 50 states and in multiple countries.
New or Used we can find the best fit for your Companies fleet needs.
From acquisition to the disposal and everything in between Centennial Leasing has the experience and knowledge to help companies stay on top of their fleet needs.
We understand that for most small to medium size companies managing the fleet falls on the owners. Our experienced team will bring you solutions quickly as if you had a Fleet Manager and department in house.
We offer multiple types of lease contracts to accommodate any type of business. Closed end lease, Open end lease and Terminal Rental Adjustment Clause "TRAC" leases help your company meet your financing needs for both book and tax purposes.
Services We Provide Our Clients:
Side by Side Vehicle Comparisons - any make, any model, all done in one location
Lease vs. Buy Analysis to determine what works best for your company
Negotiated manufacturer fleet incentives which allows you to maximize your buying power
Industry leading team of consultants with over 500 years combined experience who understand how to navigate the commercial and fleet acquisition process
Vehicle modifications: from flat beds and utility boxes to bin and rack systems
Fleet Management Services which include cost saving initiatives like: Maintenance & Repair, Fuel, Warranty, Telematics and much more
In-House lease program with the ability to be customized to fit your company's budget and needs
No credit bureau reporting - keeps your personal credit lines free from business acquisitions
Disposition of any underused vehicles currently in your fleet
License plate and registration services - never deal with the DMV again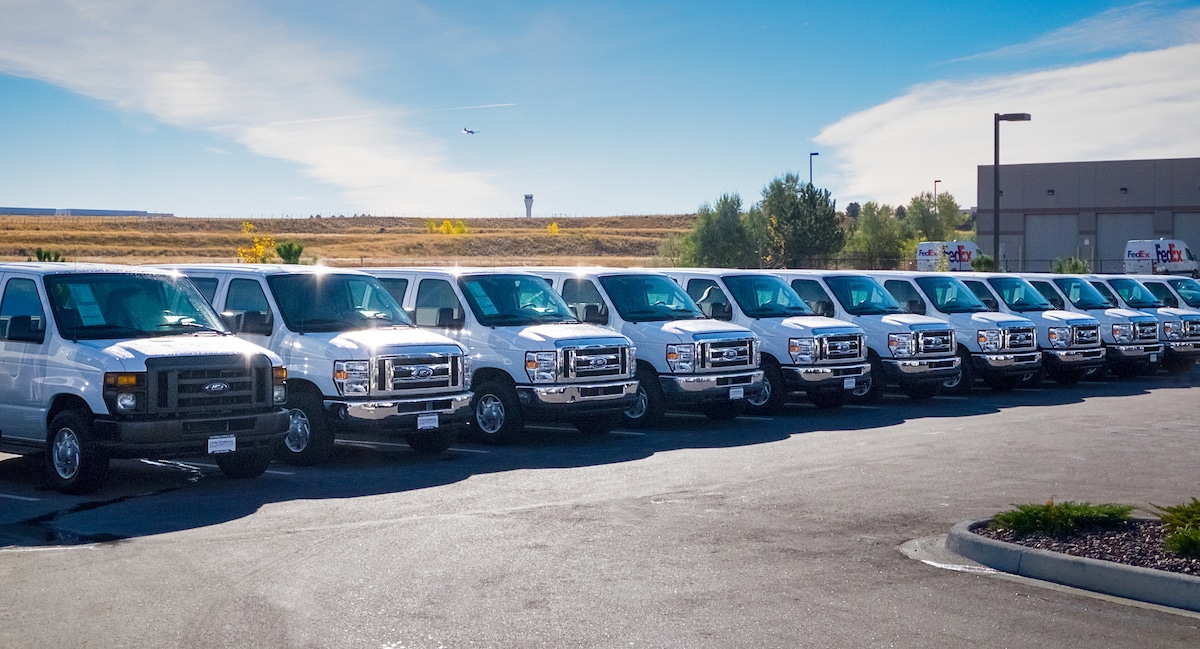 My Commercial and Fleet Request
* Indicates a required field
Hours
Monday - Friday

8AM-6PM

Saturday

9AM-4PM

Sunday

Closed
After Hours Appointments Available